WELCOME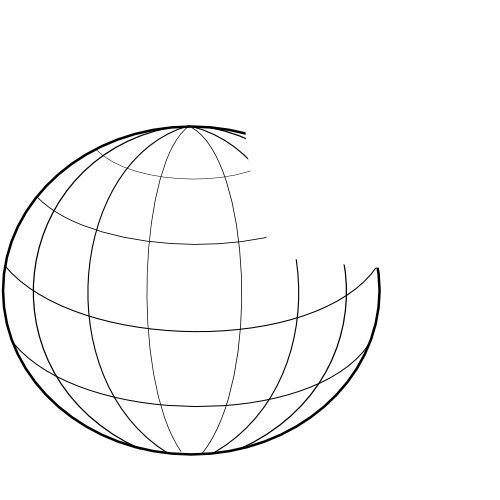 Missionary Association
Who we are.

The missionary association "Gesų č il Signore" ("Jesus is the Lord") is formed by christian evangelical churches and fellowships that are bound exclusively by a spiritual communion, keeping safe the doctrinal and spiritual beliefs that have always distinguished the Church of Jesus Christ.

The website.

This website is a tool with which we want to introduce ourselves to the public and give all the information needed on our Association and on the single christian fellowships that are a part of it.

We, therefore, invite everyone to visit this website and contact our offices if you are interested or if you need more information.


God bless you!!
Gesų č il SIGNORE
Associazione Missionaria Evangelica "Gesų č il Signore" · Codice Fiscale: 91002510807
Sede Legale: Via Carbone traversa II - 89015, Palmi (RC)
Registrata a Palmi (R.C.) il 05.11.1996 al N° 1377 S. I
Sito realizzato da
Openlinx
The love of Jesus unto the uttermost of the world