OUR STORY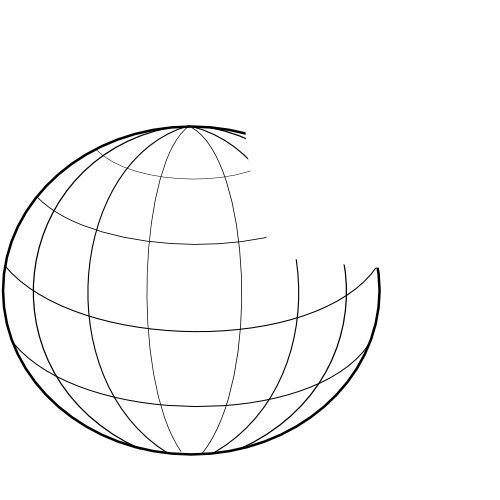 In the 80's, after the departure of the pastor who had started the evangelistic work in the towns of Palmi and Gioia Tauro (RC), the young pastor Salvatore MAURO was chosen, having for a long time served the Lord under his pastor he found himself in charge of that growing deed.
Pastor MAURO soon gathered a group of young christians under the name "Gesù è il Signore" ("Jesus is the Lord"), with a clear evangelistic vision and the goal of going towards the needs that were presented before them.

A big missionary work started and grew immediately beyond the regional limits, in other towns of Italy and even abroad with evangelistic and humanitarians missions in Bulgaria, Spain, Africa and Australia.

This growth was certainly not due to the human capabilities nor the group's organisation, but only to the proposition of doing exclusively what the Lord commands us to do through the revelation given by the Holy Ghost and held only by prayer.
In this phase of our association, the Lord started to call and gather other believers and young pastors from Italy and abroad, they were looking for a more intense spiritual life, one that was closest to the biblical example of the first church. In other words, believers who were thirsty of a spiritual awakening and hungry for the Word of God.
These groups and churches kept joining one with the other, building an ever-growing spiritual communion.

In 1994, at the presence of a notary, the Missionary Association "Gesù è il Signore" was constituted and later was officialy recognised by the Italian Republic.
Nowadays the Association is present with churches and small groups in different locations form north to south Italy and in Kenya, where it has founded an orphanage.
Gesù è il SIGNORE
Associazione Missionaria Evangelica "Gesù è il Signore" · Codice Fiscale: 91002510807
Sede Legale: Via Carbone traversa II - 89015, Palmi (RC)
Registrata a Palmi (R.C.) il 05.11.1996 al N° 1377 S. I
Sito realizzato da
Openlinx
Missionary Association
The love of Jesus unto the uttermost of the world